Blog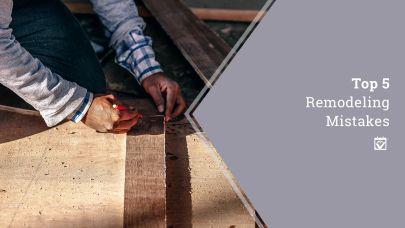 Posted
Top 5 Remodeling Mistakes
When you're talking about remodeling a house, though, you have to realize that there are literally thousands and thousands of individual parts that make up the whole. From wires and switches to wall coverings, floor...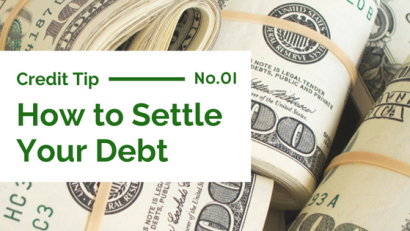 Posted
How to Settle Your Debt
In assisting those with less than perfect credit, I often have clients who are drowning in debt. The debt is so overwhelming that many bills...
Updated: 16th October, 2019 3:48 PM.